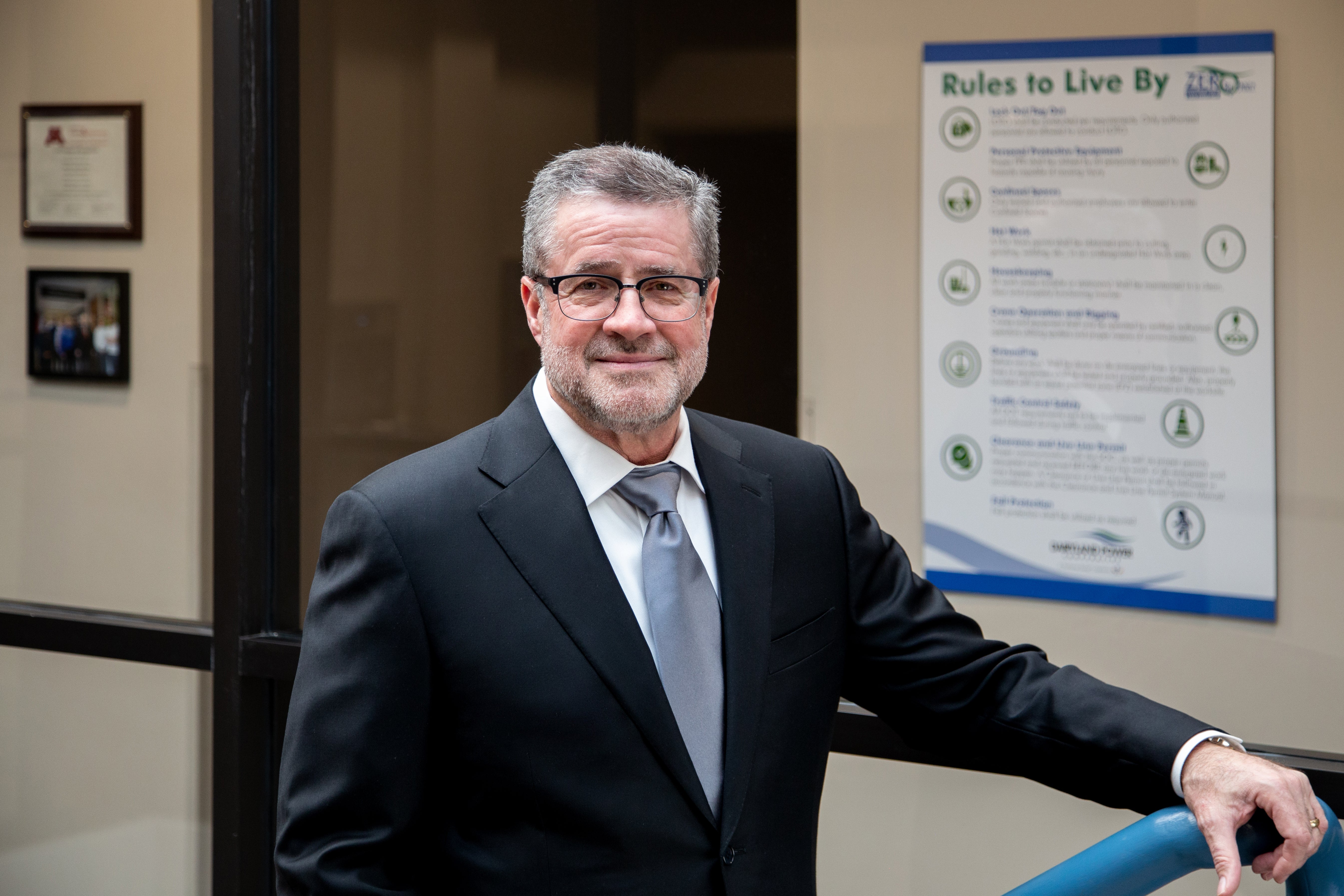 Brad Smalldridge is Dairyland's Vice President Business Development & Chief Nuclear Officer responsible for expansion and growth of commercial services that will benefit Dairyland's member cooperatives and expand service offerings into the regional utility market. Brad also has oversight responsibility for operation of the LACBWR ISFSI spent nuclear fuel storage facility.
Earlier in his career at Brad held leadership roles with commercial nuclear power generation utilities in operations, maintenance, work management, engineering, and major projects.  He also held a Senior Reactor Operator's license at the D.C. Cook Nuclear Plant in Michigan. Prior to Dairyland, Brad served as Executive Vice President, Power Services at BHI Energy in West Palm Beach, Fla.
A native of Idaho, Brad earned his bachelor's degree in Civil Engineering from the University of Idaho and MBA from Regis University in Denver, Colo. Brad is an avid cyclist and is active in local bicycle advocacy groups.  He and his wife have two children.