Phil Moilien was promoted to Chief Financial Officer (CFO) in 2011, Chief Financial and Administrative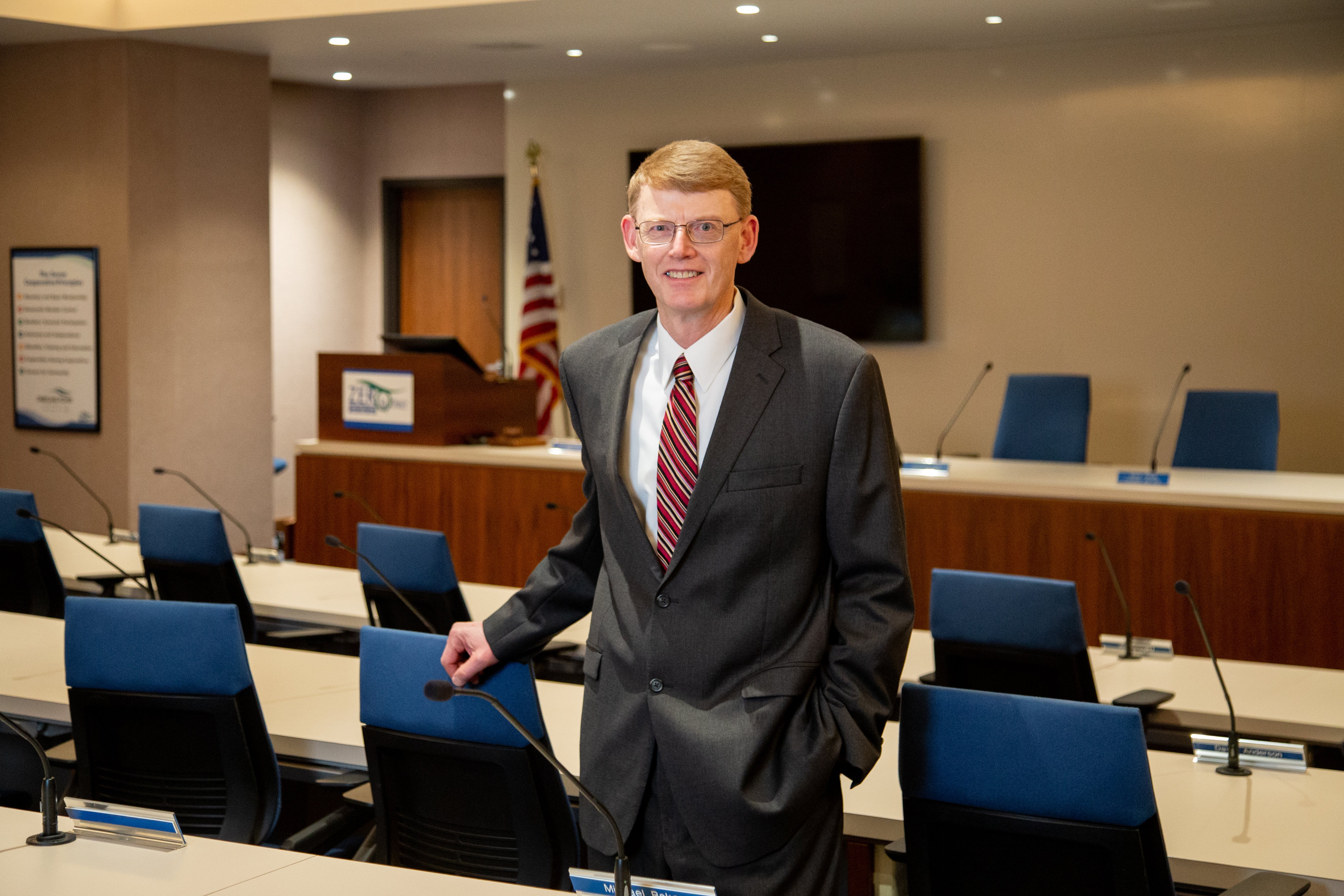 Officer (CFO/CAO) in 2017, and Executive Vice President and Chief Financial Officer (EVP/CFO) in 2019.
Moilien has been an employee of Dairyland Power since 1999. He joined the organization as Controller and Risk Manager of GEN~SYS Energy, which provided wholesale power marketing and risk management for Dairyland. In January 2011, he was named Dairyland's Director of Market Risk and Services. Prior to joining Dairyland, Moilien worked at Cargill, Inc., Minneapolis, Minn., for over 10 years in Corporate Accounting and Tax.
Moilien is a graduate of Viterbo University (La Crosse, Wis.) with a degree in Accounting. He is responsible for accounting, finance, rates, financial forecasting, enterprise risk management, corporate budget, information technology, and financial activities of subsidiaries.