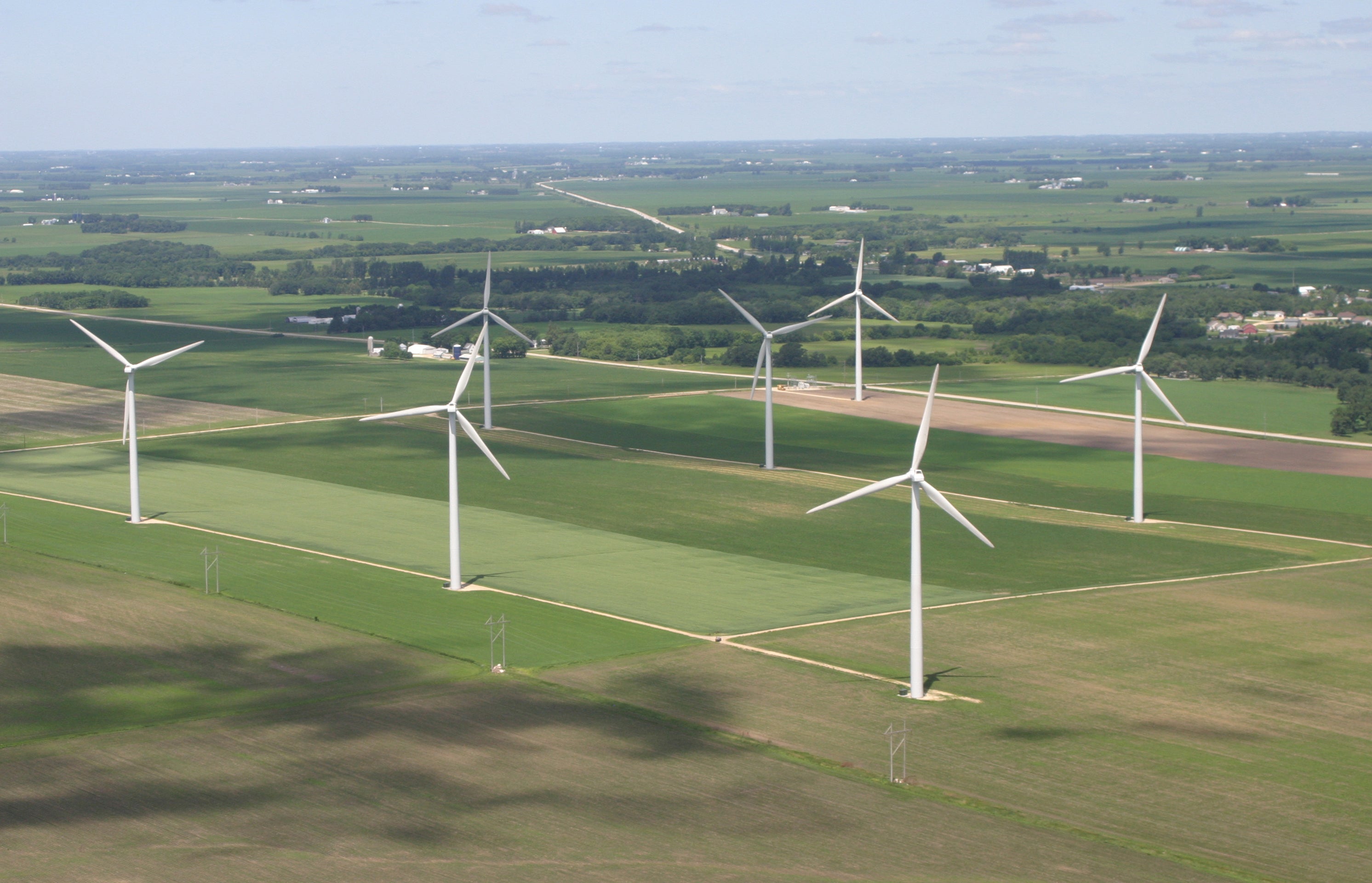 Dairyland first invested in wind generation during the 1990s with a one-third interest in a wind turbine farm in Chandler, Minn.
Since then, Dairyland has greatly expanded our wind portfolio. In October 2003, Dairyland contracted for wind energy output from the original G. McNeilus Wind Farm in Adams, Minn. (now called Adams Wind Farm) and has since added to our participation in the wind farm.
Today, the facility nets nearly 18 MW of renewable energy—enough to power more than 4,600 residential homes.