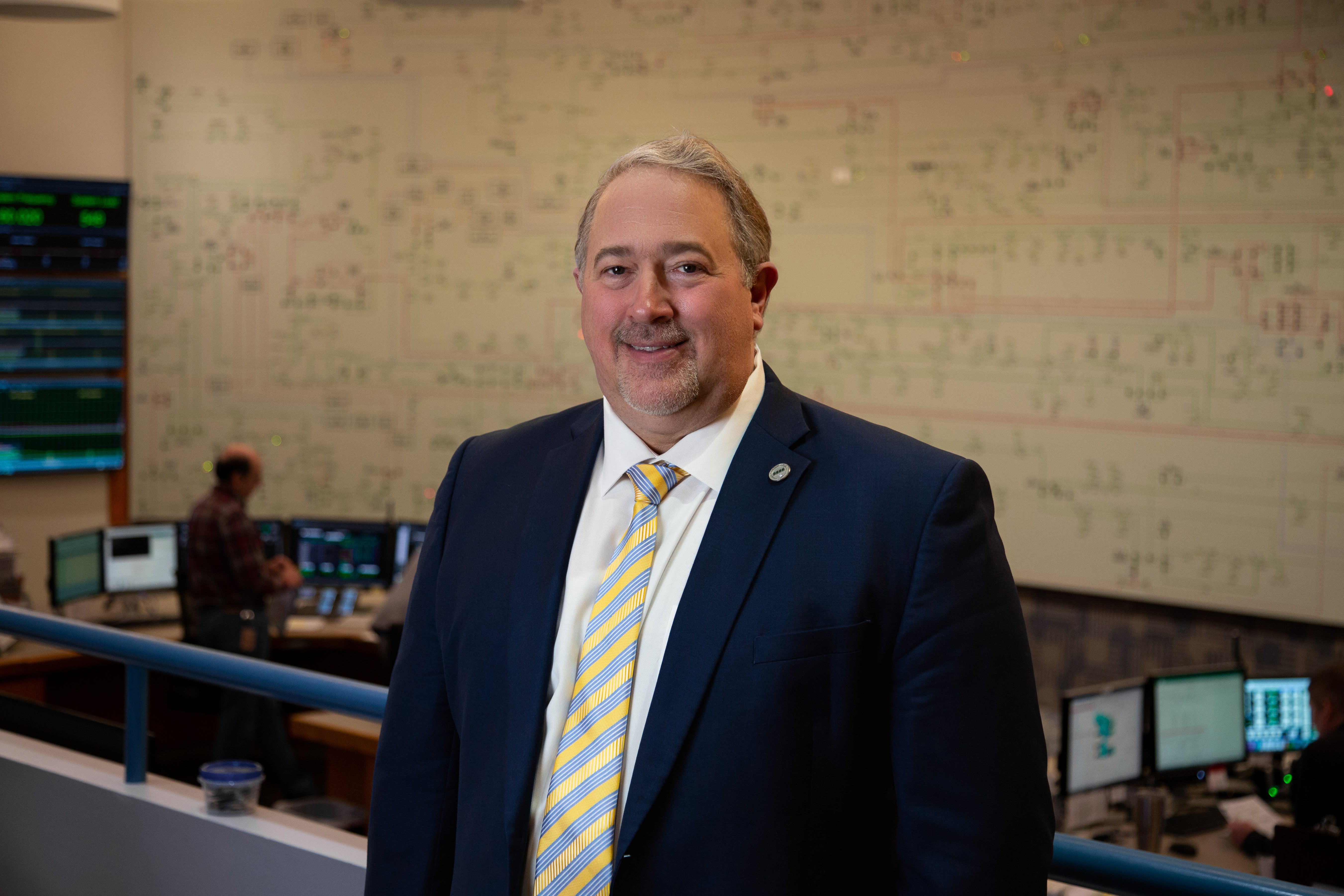 Brent Ridge joined Dairyland Power Cooperative as President and CEO on July 13, 2020.
Prior to Dairyland, Ridge served as Vice President, Corporate Services, and Chief Financial Officer and Treasurer at Energy Northwest (Richland, Wash.). His responsibilities included finance, treasury, enterprise risk management, asset management, human resources, supply chain, information services and energy services and development. He also served as Vice Chairman of the Corporate Nuclear Safety Review Board for Columbia Generating Station.
Earlier in his career at Energy Northwest, Ridge served as Asset Manager, Controller and Chief Risk Officer. He was also the manager of Construction and Maintenance Services, responsible for power plant modifications, outage and online major maintenance, facilities and commercial engineering.
Ridge earned a bachelor's degree in Civil Engineering from the University of Idaho and an MBA from Regis University (Denver, Colo.). He also completed the Reactor Technology Course for Utility Executives at MIT, the Utility Executive Course at the University of Idaho and the Advanced Management Program at Harvard University.
Ridge has been involved in the communities where he's lived. He is a member of the Chancellors Advisory Council for Washington State University. He is a past member of the Tri-City Development Council Board of Directors, March of Dimes Board, United Way Board and former Chairman of the Board of Columbia Industries. Ridge and his wife, Lisa, have two sons.