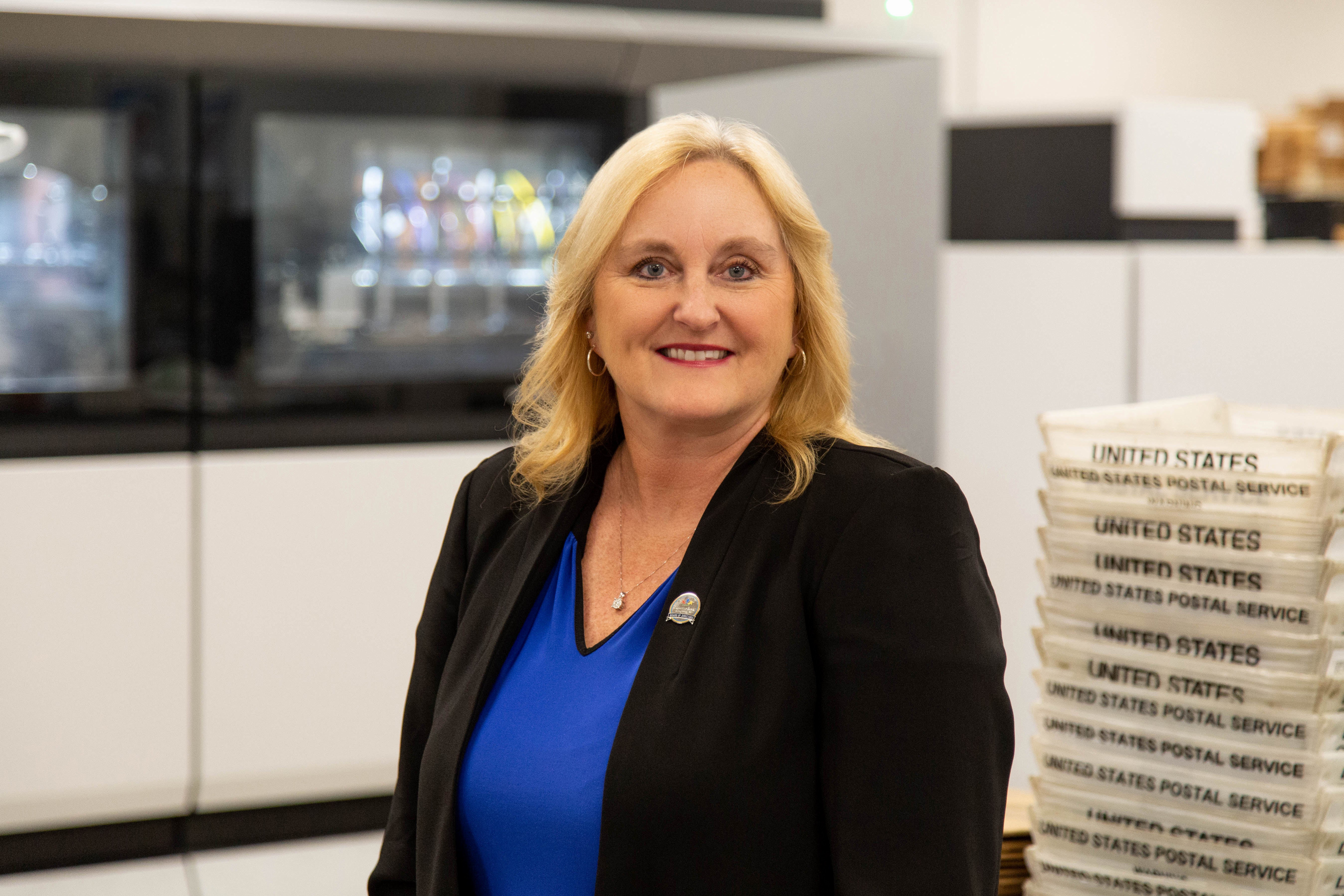 Deb Mirasola is the Director of Member Relations and Chief Communications Officer at Dairyland Power Cooperative, where she is responsible for implementing targeted communication strategies to support the Dairyland's cooperative business strategy, enhance cooperative culture and strengthen Dairyland's brand reputation. She leads a team of professionals in Communications, Member Services, Publication Services and Administrative Services. 
Mirasola is engaged in industry issues and elected President/Chair of the Touchstone Energy Cooperatives Board of Directors, which she has served on since 2015. She is also Past President of the National G&T Communicators Association. She serves in the local community through the UW-La Crosse Alumni Association Board and La Crosse Kiwanis Club, and previously served on the UW-La Crosse "L Club" Board (President 2014-2016) and on the La Crosse Family YMCA Executive Committee/Board (April 2003-April 2012). 
Mirasola holds a Bachelor of Science degree in Mass Communications and Psychology from the University of Wisconsin-La Crosse. Since joining Dairyland in May 1988, she has held a variety of communications and marketing positions.