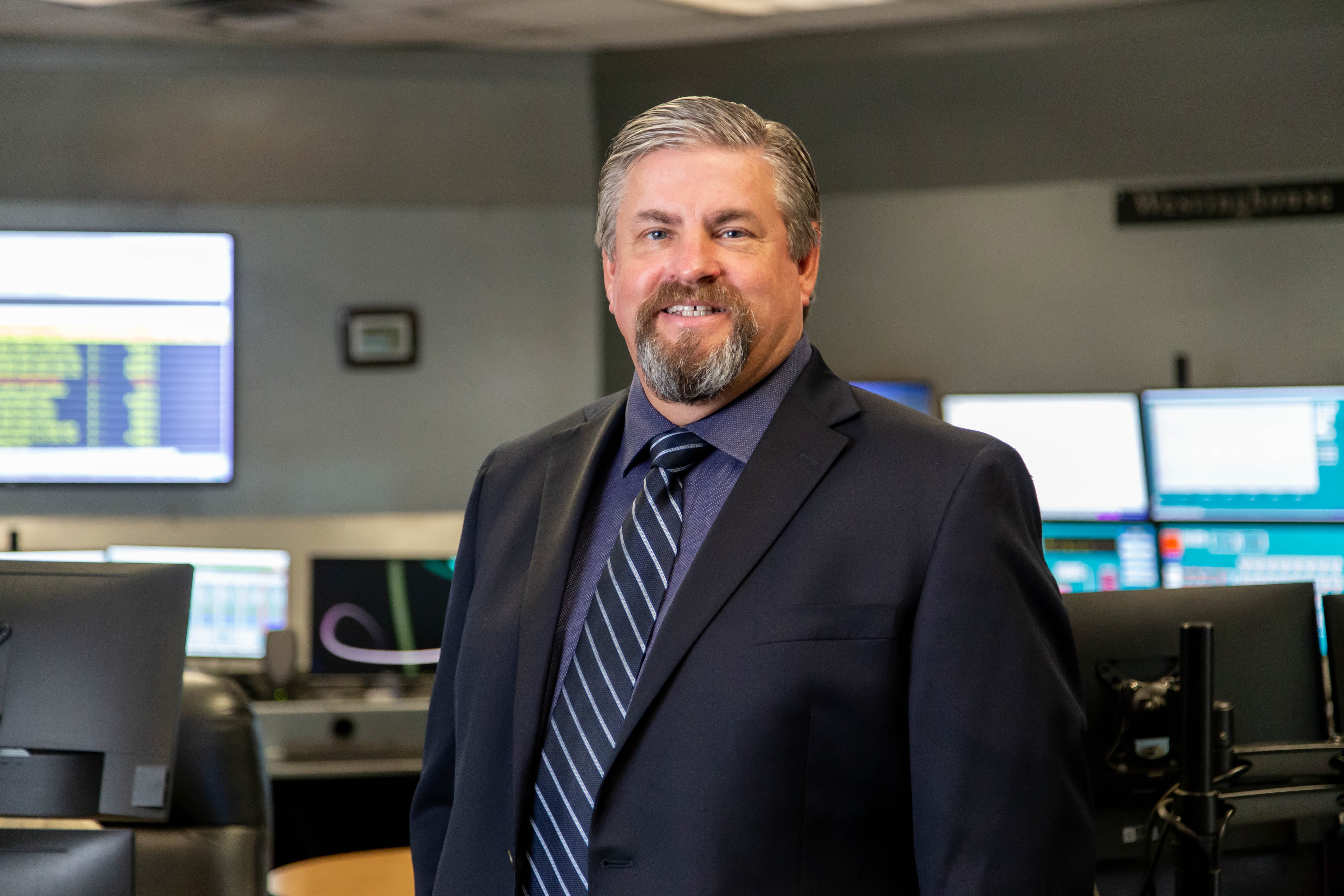 Jeremy Browning is the Vice President, Generation at Dairyland Power Cooperative where he has oversight of Dairyland's current and future generating resources. He provides leadership and direction to ensure compliance with safety, operational, budgetary, environmental, sustainability, regulatory and regional reliability requirements.
Browning was previously employed as Executive Vice President at BHI Energy
in West Palm Beach, Fla. and comes to Dairyland with over 30 years of experience in the energy industry. 
Browning earned a bachelor's degree in Mechanical Engineering from Arkansas Tech University and a bachelor's degree in Nuclear Technology from Excelsior College. He holds a Senior Reactor Operator's License from Arkansas Nuclear One and served in the U.S. Navy from 1984-1990, as part of the Naval Nuclear Power Program.
In his free time, Browning enjoys time with his family, golf and bass fishing.